Robbers Invade Anglican Church, Kill Bursar, Snatch N500k
1 min read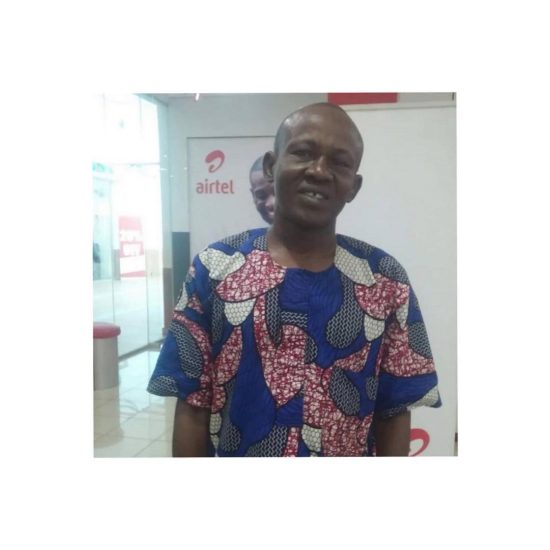 Three armed robbers, yesterday, invaded the office of the Bishop of Akure Diocese of Church of Nigeria, Anglican Communion and killed the Bursar, Mr. Gabriel Kola Abiodun, after robbing him of N500,000.
The Bishop of the Diocese, Rev Simeon Borokini, had just stepped out of the office when the gunmen, who had reportedly trailed the bursar from the bank, struck.
The Administrative Secretary of the church, Blessing Aregbesola, said the gunmen suspected to be 'armed robbers' followed the bursar after leaving the bank premises.
34 total views, 2 views today